Upskilling isn't your only option
Upskilling internal teams to be able to perform at their best and reach peak productivity is always in a business's best interest. However, there are some roles within teams that require higher levels of expertise and technical knowledge – like running software, managing certain processes, or utilising specific technology.
You can always upskill a current employee to cover that role, but sometimes doing so can be detrimental. Why?
They are already performing well in their current role

There is a large investment of cost and time for specialist training

Once they have a new level of skills, they become eligible for more roles and can be harder to retain

There is still a gap in capability while training is carried out
In these situations, training internal resources may not always be the most suitable course of action to lift capability or output.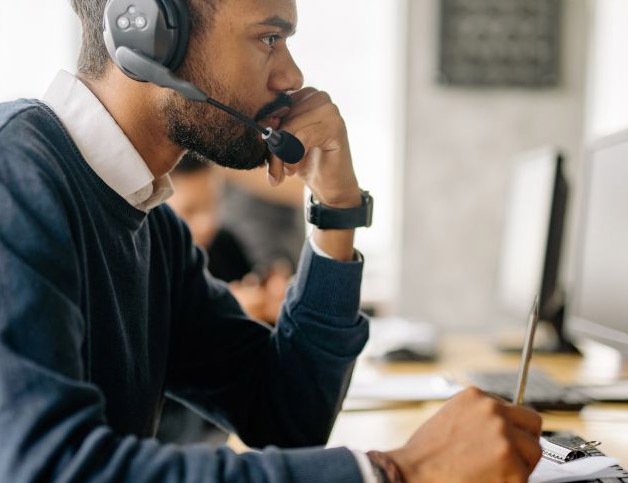 Business process outsourcing does the hard work for you
For those who want to lift capability quickly in one or all areas of business, Omada One provide specialist outsourced business process and management services in a range of critical business areas.
For key processes that require experience and specific knowledge – like Operations management, quality management, reporting or data management, among others – our team can provide efficient and cost-effective expertise that goes beyond the basics. We'll help boost your operational performance and capability while your teams continue to focus on their roles and delivering customer outcomes.
Contact centre management

Contact centre outsourcing
What can we do for you?
Free up time and resources without compromising on capability, improve business operations and performance and receive better insights – no training required.
Fill out the form and we'll be in touch to discuss your options and how we can help.